Refrigerator repair in Los Angeles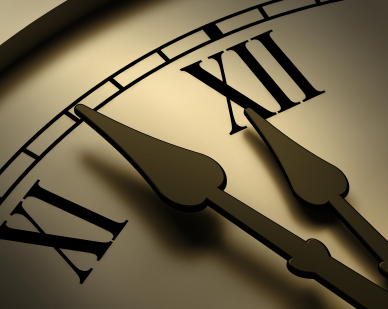 At Refrigerator Repair in Los Angeles, we know you are busy. That's why we put so much emphasis on being available to meet your schedule. While we cannot be everywhere at all times, we certainly try. Please fill out the form below to request an appointment with one of our refrigerator/freezer repair service technicians. You will receive an email to confirm you appointment. Please be aware that our regular appointment has a 3 hour window. An emergency appointment has 1 hour window.
For refrigerator repair service and freezer repair service only.