Refrigerator Repair in Los Angeles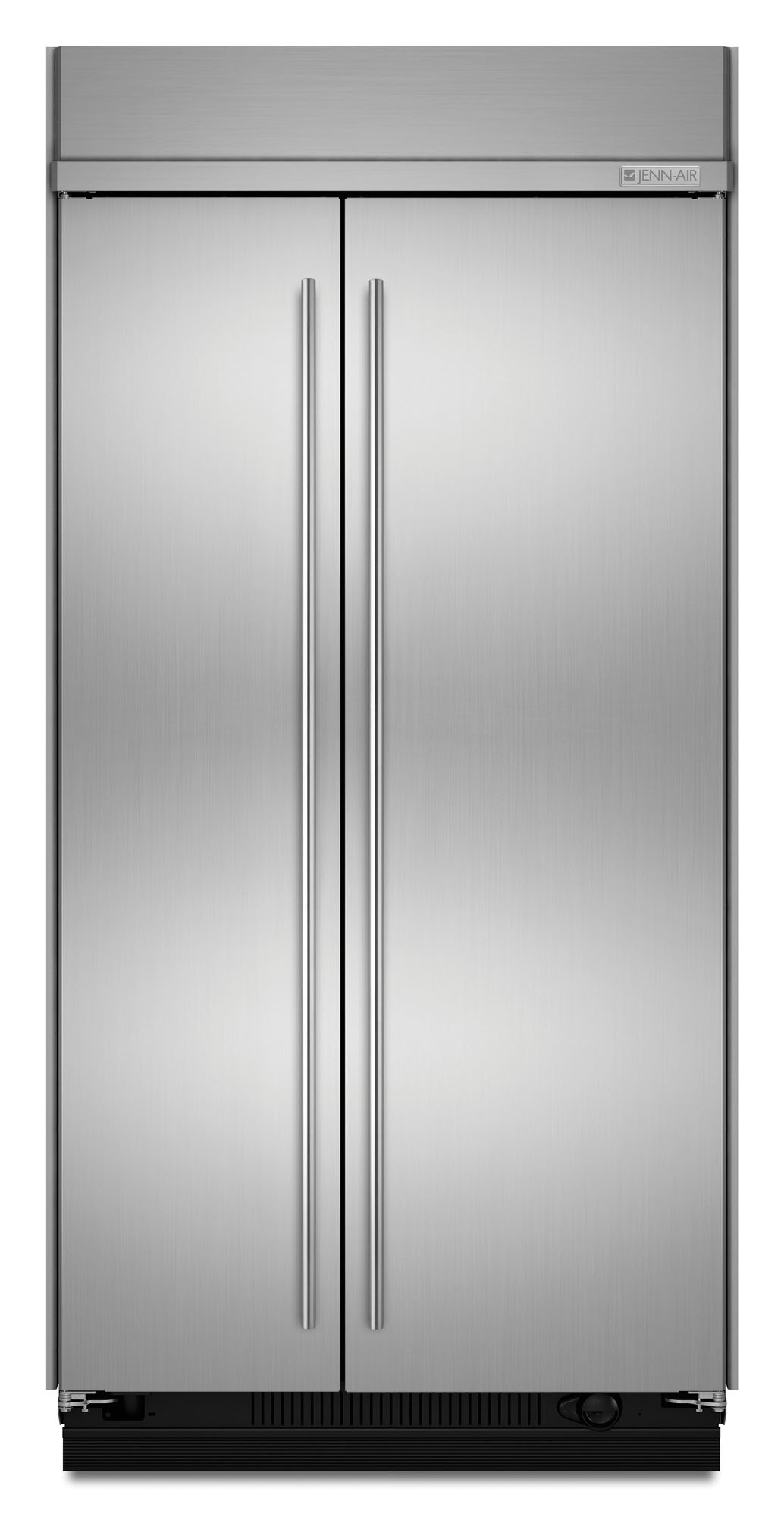 We provides factory authorized service and repair of all brands of refrigerators and freezers. We specialize in both residential and commercial models of equipment. Thousands of customers have trusted our experienced technicians over the years, and the reason is quality. We believe in doing quality work, getting the job done right the first time, on the first trip to your business or residence.
We can repair or service any brand of refrigerator repair or freezer repair.
For your reference, here is a list of those brands:
Absocold
Ace Supreme
Acme
Admiral
Admor
Adora
AHAM
Amana
AMC
Aqua Cool
Aquarius
Ariston
Avanti
Beaumark
Black & Decker
Bohsei
Broich
Caloric
Camco Inc.
Can Am
Capri
Catalina
Cervitor
Chill Chest
Citation
Classic
Cold Tech
Coldspot
Concept
Continental
Coolerator
Coop
Coronado
Country Squire
Crestline
Crofton
Crosley
D. Products
Dacor
Daewoo
Dana-Tone
Danby
Dayton
Deepfreeze
Defiance
Delmonico
Diplomat
Diversified
DWY
Dwyer
Dynasty
Dyna-Tone
Electrolux
Emerson
Enterprise Appliance Corp.
Equator
Estate
Eurocold
Ewave
Excellence
F. G. Industries
Faircrest
Firestone
Fisher & Paykel
Franklin Chef
Freezemaster
Frigidaire
Frost Queen
Frostman
G R Manufacturing
Gaffers & Sattler
GALAXY
GALLERY
General
General Electric
GE Arctica
GE Profile Refrigerator Repair
Ge Monogram Refrigerator Repair
Gerald
Gercor
Gibson
Gladiator
Goldstar
Gorenje
Guaranteed Foods
Haier
Hamilton Beach
Harmony
Heartland
Holiday
Holland
Home Products
Hoover
Hotpoint
Ignis
Ikea
Imperial
Indesit
Inglis
International Harvester
Jade
JC Penney
Jenn-Air
Juliette
Kelvinator
Kenmore
Kewanee
Kirkland
Kitchen-Aid
Kmart
Lantz
Leonard
LG
LIEBHERR
Lowe's
MABE
Magic Chef
Magic Cool
Marquette
Marvel
Mastercool
Maytag
Mgr
Microfridge
Midland International
Modern Maid
Moffatt
Monogram
Montgomery Ward
Nat Pac
National
Norcold
Norge
Northland
Oasis
O'Keefe & Merritt
Panasonic
Performa
Philco
Profile
Quasar
Rangaire
Ranger
RCA
Revco
Rheem
Roper
Samsung
Sanyo
Scotsman
Sears
Servel
Shogun
Signature
Silhouette
Simplicity
Southern States
Stewart-Warner
Sub-Zero Refrigerator Repair
Sum
Summit
Sun Frost
Sunbeam
Tappan
Tatung
Tempmaster
Tempo
Thermador
Torrey
Traulsen
U-Line Refrigerator Repair
Ultima
Ultra
Unico
United
Universal
Val-Test
Vestfrost
Viking Refrigerator Repair
Vinotemp
Viva
Vornado
Wards
Warwick Mfg Inc
WCI
Welbilt
Western Auto
Westinghouse
Whirlpool
White-Westinghouse
Wickes
Wizard
Wood's
Woolworth
Contact us now for quality refrigerator repair service.