We don't normally make a point to brag (too much) about our accomplishments, but just in case you're into that sort of thing, here are some awards and certifications we have received during our long tenure as a professional refrigerator and freezer repair service: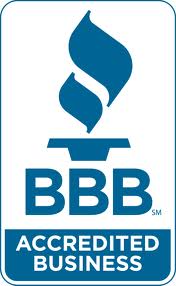 Better Business Bureau (BBB) Seal of Approval
We are an approved service and repair member of the Better Business Bureau, America's absolute authority on good business practices.


California State Licensed
We are a licensed repair service through the California State Bureau of Electronic and Appliance Repair. This means we adhere to all proper state regulations and maintain status as those regulations change.
Environmental Protection Agency (EPA) Licensed


Refrigerator Repair in Los Angeles
is a licensed appliance repair service by authority of the United States Environmental Protection Agency (EPA). We comply with all EPA laws and regulations to ensure the beautiful state of California continues to stay beautiful!
Maintenance Superintendents Association (MSA) Member
We maintain official membership status in the Los Angeles and Orange County Area chapter of the Maintenance Superintendents Association. Keeping current with the MSA guarantees our repairmen are informed on all new techniques and services in the refrigerator and freezer repair industry.
Salvation Army Supporters


At Refrigerator Repair in Los Angeles
we believe in giving back to the community. While we do support many other charitable organizations, we are avid supporters of the Salvation Army and contribute regularly. We believe and actively participate in their mission to "Do the Most Good."
Call us for your refrigerator repair. Or schedule an appointment.