#1 Refrigerator Repair Team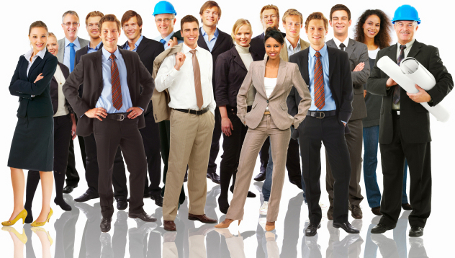 Refrigerator Repair in Los Angeles is the Los Angeles area's #1 choice for refrigerator and freezer repair. We take pride in our work and diligently strive to offer the best service on any and all brands of refrigerators and freezers. We strive to adhere to all county, state, and federal rules and regulations. We are active certified and/or licensed members of the Better Business Bureau (BBB), United States Environmental Protection Agency (EPA), Maintenance Superintendents Association (MSA), and the California State Bureau of Electronics and Appliance Repair.
At Refrigerator Repair in Los Angeles, we get the job done right the first time, and at a fair price. We truly believe in providing the highest quality of friendly service at an affordable rate. Contact us today to schedule an appointment!